Pesticide Certification Training
We instruct classes to prepare participants for the BC provincial Pesticide Certificate examination.
The 4-day course reviews:
pesticide labels
safe handling practices
equipment calibration
Integrated Pest Management
examination on the last afternoon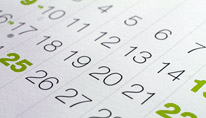 The complete list of classes offered to the public in the BC Interior.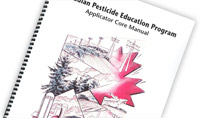 What books are required to prepare for the exam.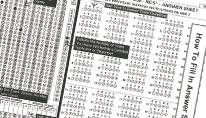 Information to arrange for an examination and a link to the
government website.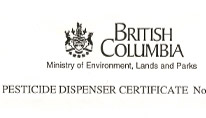 In BC, two sets of provincial legislation apply to persons using pesticides.
The requirements are different depending on the type of work you do.
About this course
We have been instructing classes since 1995 to prepare candidates for the written examination leading to
the BC government "Pesticide Applicator Certificate" and "Pesticide Dispenser Certificate".
The 4-day course reviews safe handling of pesticides for pest problems caused by insects, diseases, weeds and rodents.  There is a strong focus on Integrated Pest Management and non-chemical methods of control.
The classes open to the public are usually held at a local College or University campus.  To register for a class, please contact the listed college campus on the Class Dates page.
Participants must obtain the appropriate study materials prior to the start of the course.
These materials must be purchased directly from the Provincial Office Products Centre at 1-800-282-7955.   Since 2012, there is a new package of books for the certificates "landscape" and "industrial vegetation" and, since 2014, a new package of books for all certificates related to forestry.
For more information about the required books, please visit the page Books and Certificates.
The public class is 4 days with an optional examination on the 4th day.  Fee is $90 payable to the Minister of Finance.   For more information about the exam process, please visit the page Exam arrangements.
For other information about this program, including government requirements and types of certificates, please visit the page Who requires a certificate?